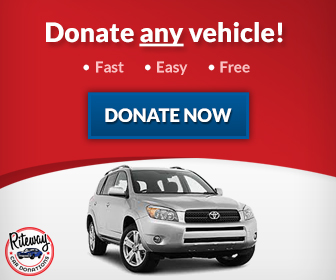 Please donate your vehicle in support of our mission to continue to save Ct Pound Dogs. Simply click on the "Donate Now" button and arrangements will be made to pick up your vehicle. This is a tax deduction for you as we are a 501(C)3 non-profit organization. All the dogs Thank You!




Hey There!! Guess what?! Animal House was in the news!

Yep, we helped reunite a Senior Long Haired Dachshund "Finn" with her family after missing for 5 years!!!!! Click on the video and check it out!



CURRENT EVENTS


404 Main St, in Middletown, CT
is hosting a Dog Adoption Event for CTAnimal House!

Yep That's right! Saturday, November 17th, from 11-2 pm.

We will have some amazing dogs looking for new Homes. Just think you can meet your new best friend And shop for some bling bling for yourself. Does it get any better than that?
Here are pics of just some of the amazing dogs looking for their forever homes......


Help US HELP THEM